First of all…
…I'll be glade to meet you, also by video call, to create the right affinity and to understand which are your needs. You'll tell me your story, your ideas, and togheter we collaborate to find the best solution. I'll show you the project to be developed and my selected providers. You will choose freely while I help you during the whole process. The wedding day, I'll be at your side to coordinate each part of the event and to solve any problem, taking away from you any stressful thinking and allowing you to live your big day at the best.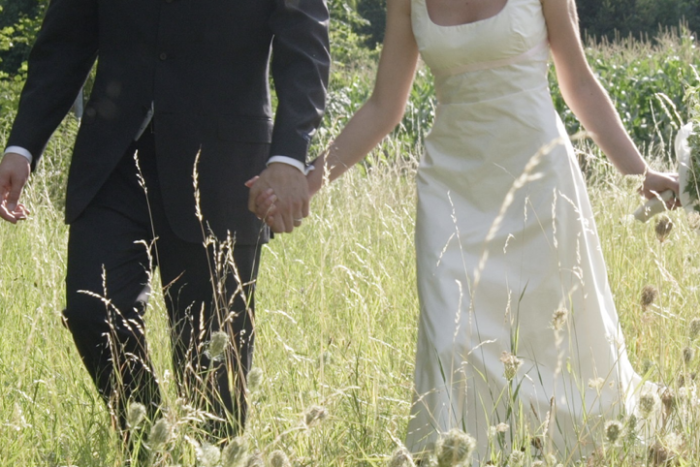 Through the wedding planning service, I'll stand by your side to select and choose the best providers, within the budget plan. I'll give you advice about timing, I'll make for you and with you the needed inspections, I'll be the link with providers and guests, ensuring a plenty support.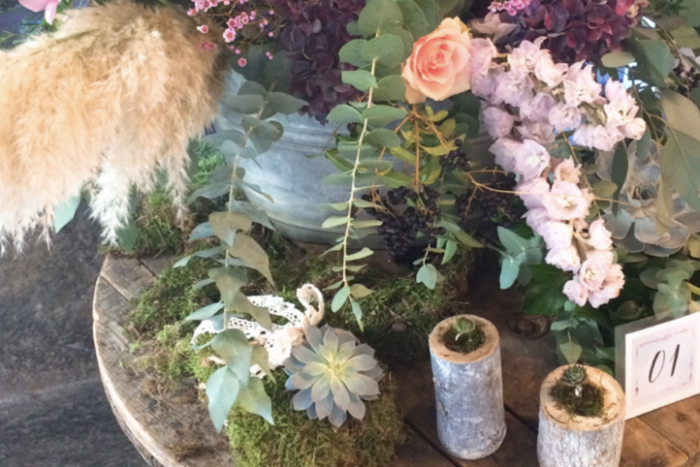 Whit the wedding design service I'll help you to create the right wedding style, coordinating every aesthetic thing and designing your personal image to express your feelings, remembering the functional event aspect, in order to gain a poetic experience and usable at the same time.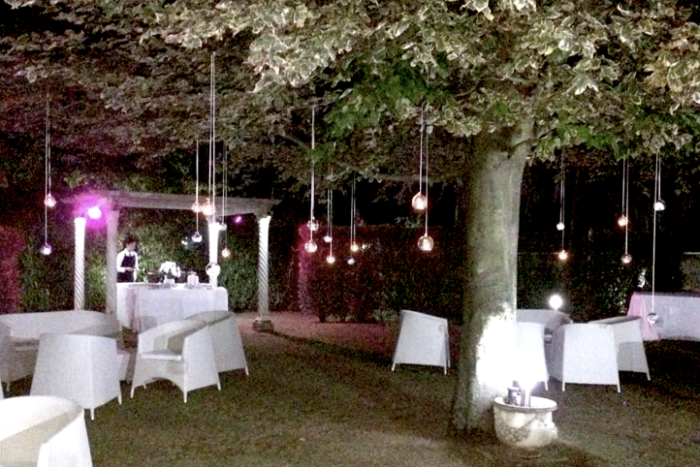 The wedding coordination service  will ensure you my presence throughout the event, during which I'll coordinate each providers and each specific party moment. I'll check everything is going as it should and, if necessary, I will solve any question. I'll be by your side discreetly. You will always know that you can count on me and I'll help you to live your magic moment (SI', LO VOGLIO) at the best.
If you have any question, for more info
SEND ME AN E-MAIL
Is the best way to understand how can you help. It's not binding and I'll give you my replay with great pleasure.